Unveiling Hidden Gems: Unique Activities and Attractions in Popular Destinations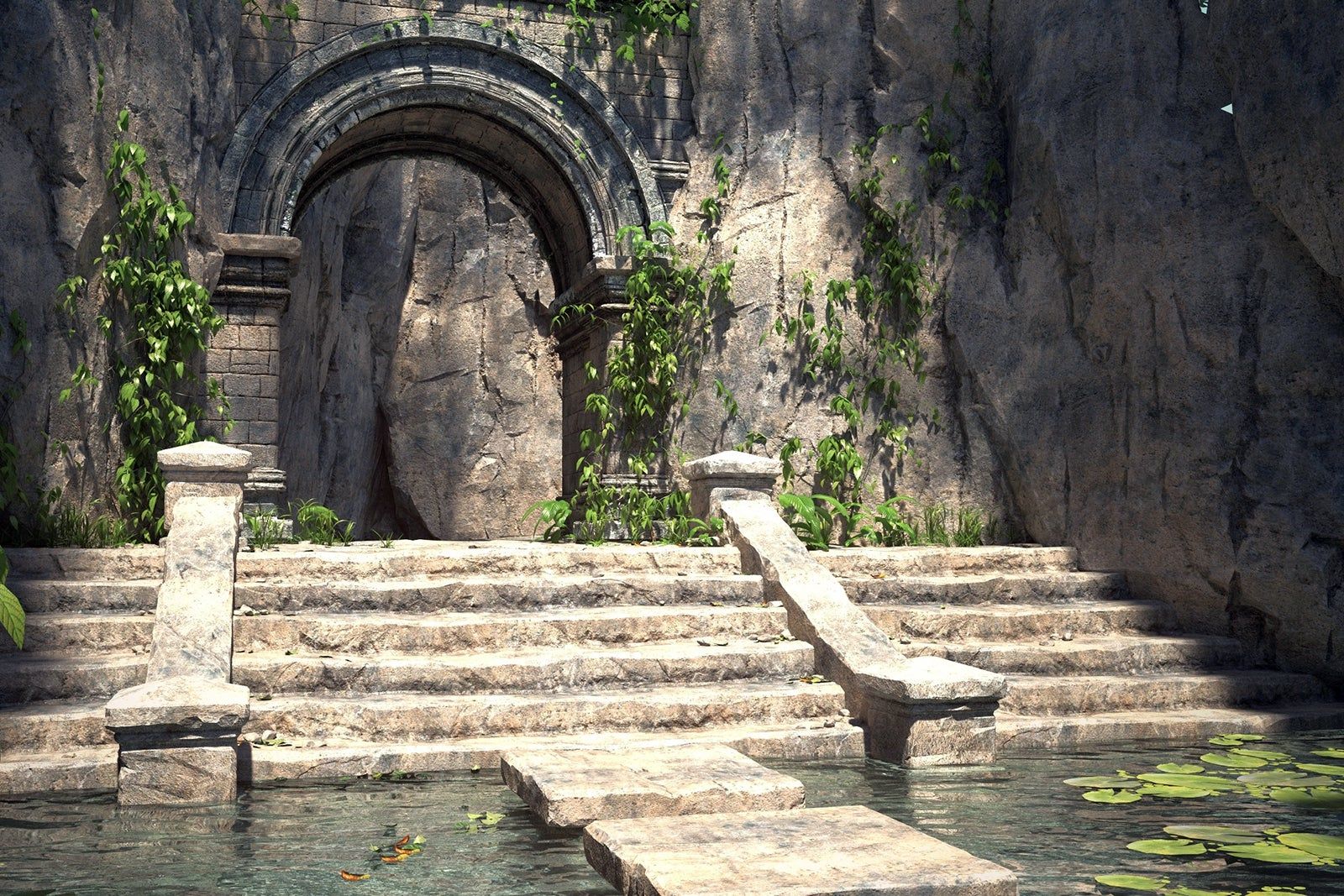 When it comes to exploring popular travel destinations, it's easy to get caught up in the usual tourist attractions and miss out on the lesser-known treasures that these places offer. While iconic landmarks and famous sights have their own appeal, seeking out unique activities and attractions can bring a renewed sense of adventure and discovery to your travels. Let's dive into some hidden gems you can explore in popular destinations.
London: Beyond the Royal Icons
While Buckingham Palace, the Tower of London, and the British Museum are undoubtedly must-visit attractions in London, the city has much more to offer. For a unique experience, head to Camden Market, a vibrant hub for alternative fashion, street food, and live music. Explore the charming streets of Notting Hill, known for its colorful houses and vintage shops. Don't forget to visit Little Venice, a tranquil canal area perfect for boat rides and strolls.
Paris: Uncovering Hidden Treasures
Paris is synonymous with the Eiffel Tower, Louvre Museum, and Notre-Dame Cathedral, but there are hidden gems waiting to be discovered. Wander through Montmartre, an artistic neighborhood with its iconic Sacré-Cœur Basilica and charming streets filled with bohemian cafes and art studios. Explore the spooky Catacombs of Paris, an underground labyrinth housing the remains of six million Parisians. For a unique picnic experience, head to Parc des Buttes-Chaumont, a beautiful park offering stunning city views.
Tokyo: Unusual Delights
While Tokyo is famous for its neon lights, high-tech gadgets, and bustling streets, take some time to explore its offbeat attractions. Visit the quirky neighborhood of Shimokitazawa, known for its indie boutiques, vintage shops, and live music venues. Experience the calming beauty of Shinjuku Gyoen National Garden, an oasis amidst the urban chaos. For a unique dining experience, head to the themed restaurants like the Robot Restaurant or the Vampire Café where you can immerse yourself in fantastical worlds.
New York City: Hidden Wonders
Beyond the iconic Statue of Liberty, Times Square, and Central Park, New York City holds numerous hidden gems worth exploring. Check out the High Line, an elevated urban park built on a historic railway track offering stunning views of the city. Visit the Tenement Museum, a time capsule showcasing the lives of immigrants in the Lower East Side. For a different perspective, take a stroll along the peaceful streets of Greenwich Village, famous for its bohemian history and quaint charm.
Embrace the Unknown
By venturing beyond the usual tourist hotspots, you'll discover a world of unique activities and attractions in popular destinations. Hidden gems offer glimpses into the local culture, fascinating history, and unexpected delights that are often overlooked. So, next time you plan a trip, make sure to dive into the lesser-known wonders that await and create unforgettable memories.