Thrilling Adventures for Adrenaline Junkies: Pushing Your Limits in Spectacular Locations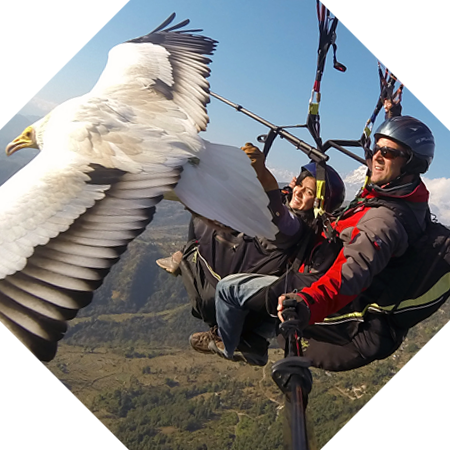 The world is full of breathtaking locations waiting to be explored by adrenaline junkies seeking their next thrilling adventure. If you are an adrenaline enthusiast, ready to push your limits and experience heart-pounding excitement, then look no further. In this article, we will take you on a journey to some of the most spectacular locations, where you can satisfy your thirst for adrenaline-packed experiences.
1. Cliff Diving in Hawaii
If you have never experienced the rush of jumping off a cliff into the crystal-clear waters below, then Hawaii is the place for you. With its stunning coastline and dramatic cliffs, you can find plenty of spots to satisfy your thrill-seeking desires. From the famous Black Rock in Maui to the iconic Waimea Bay, Hawaii offers an adrenaline-filled adventure that will leave you craving for more.
2. Skydiving in New Zealand
Imagine yourself standing at the edge of an open plane door, thousands of feet above the ground, and feeling the rush of wind as you freefall towards the Earth. New Zealand, with its breathtaking landscapes, is a haven for skydiving enthusiasts. Whether you choose to plunge over the Remarkables mountain range or experience a tandem jump over the stunning Lake Wanaka, the adrenaline rush and the incredible views will make this an unforgettable adventure.
3. Bungee Jumping in Switzerland
For those seeking the ultimate adrenaline rush, Switzerland offers some of the most thrilling bungee jumping experiences in the world. Picture yourself standing on a platform, high above a gorge, with nothing but a bungee cord attached to your ankles. The moment you take the leap, your heart races as you freefall towards the ground before being pulled back up by the elastic cord. The stunning Swiss Alps provide the perfect backdrop for this exhilarating experience.
4. Whitewater Rafting in Costa Rica
If you are an adrenaline junkie who loves water, then whitewater rafting in Costa Rica should be at the top of your list. With its lush rainforests and raging rivers, Costa Rica offers thrilling rapids that will test your skills and get your heart pumping. Navigate through the challenging rapids of the Pacuare River or the Sarapiquí River, while surrounded by breathtaking tropical scenery. Be prepared to get wet and experience the adventure of a lifetime.
5. Ice Climbing in Iceland
If you are looking for a unique and exhilarating adventure, then ice climbing in Iceland is a must-do. With its majestic glaciers and frozen waterfalls, Iceland provides the perfect playground for ice climbers of all levels. Strap on your crampons, grab your ice axes, and ascend the icy walls while surrounded by stunning landscapes. This adrenaline-fueled activity will challenge your strength and endurance while rewarding you with breathtaking views.
There is no limit to the thrilling adventures that adrenaline junkies can explore around the world. From cliff diving in Hawaii to ice climbing in Iceland, these spectacular locations offer experiences that will push your limits and leave you with unforgettable memories. So, pack your bags, embrace the adrenaline, and embark on the adventure of a lifetime!